Hospitality & Olde Worlde Charm
in the heart of California's
Historic Gold Country
Click on any of these logos to read customer reviews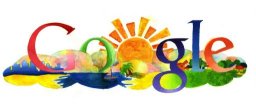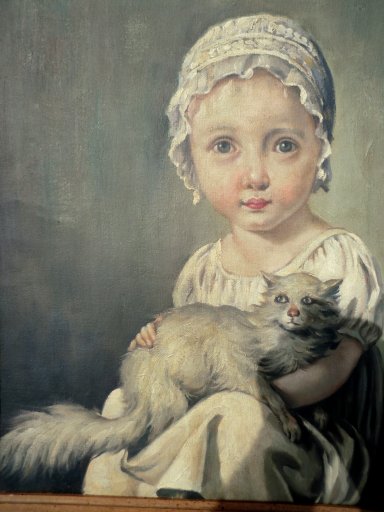 Enter this magnificent 5000 sq.ft. Bed and Breakfast Inn and take a step back in time.

Set on 1.3 acres of landscaped gardens, this Queen Ann Victorian mansion has 9 guest rooms,
4 with bathtubs, 5 with refrigerators, 5 with fireplaces, all with TV & telephone.
(electrically controlled fireplaces may be used year round, with or without heat)
A tall Victorian fireplace serves as the focal point for the center hall while a stunning 8 ft. round window graces the parlor.
An intimate dining room overlooks one of three porches with a view of the main lawn.
The property contains a redwood deck, brick kitchen, steel Windmill, brick well, flower gardens and trees & shrubs laden with
plums, pears, peaches, apples, berries, grapes and almonds, which often find their way onto the breakfast table.
The property also provides a home to one or more cats and while they are strictly banned from guest rooms
(with the exception of Safari), their presence and/or tree pollen might not be suitable for anyone with severe allergies.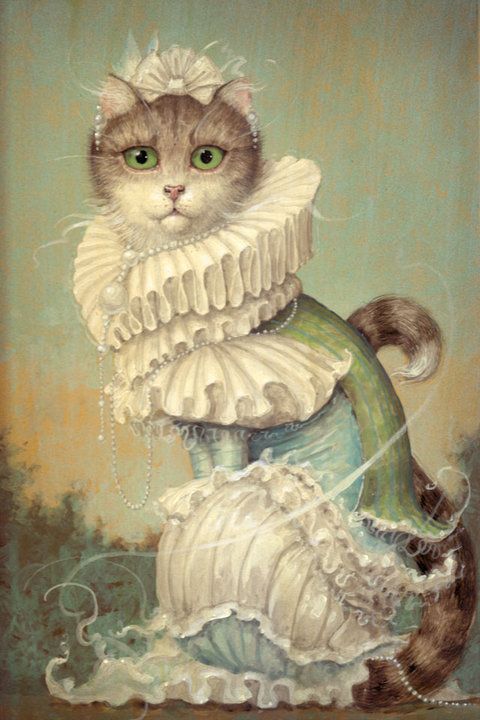 Multi-course gourmet breakfasts are cooked in our kitchen and served at your table.

Interior common area totals almost 1,000 sq.ft., ideal for small groups.
Lofty 12 foot ceilings and countless large windows render a bright and cheery atmosphere.
Outdoors: play croquet, ladder-toss, tour the gardens, cook in our outdoor brick kitchen/bbq.

or pick one of several secluded seating areas to simply relax.
Indoors: view a pictorial history of the Inn, play chess, bacgammon & other board games
or select from a diverse library of interesting books while sampling complimentary treats and beverages.
Despite it's authentic Victorian charm, this Nest has most modern amenities, including central heat & air and internet access.



---
Innkeeper Orientation Package
---
The Robin's Nest Bed & Breakfast
247 W. St. Charles St.
San Andreas, CA 95249-1090
reservations: 209 / 498-2080
fax: 209 / 754-3692
email: info@robinest.com